Committee on River Ice Processes and the Environment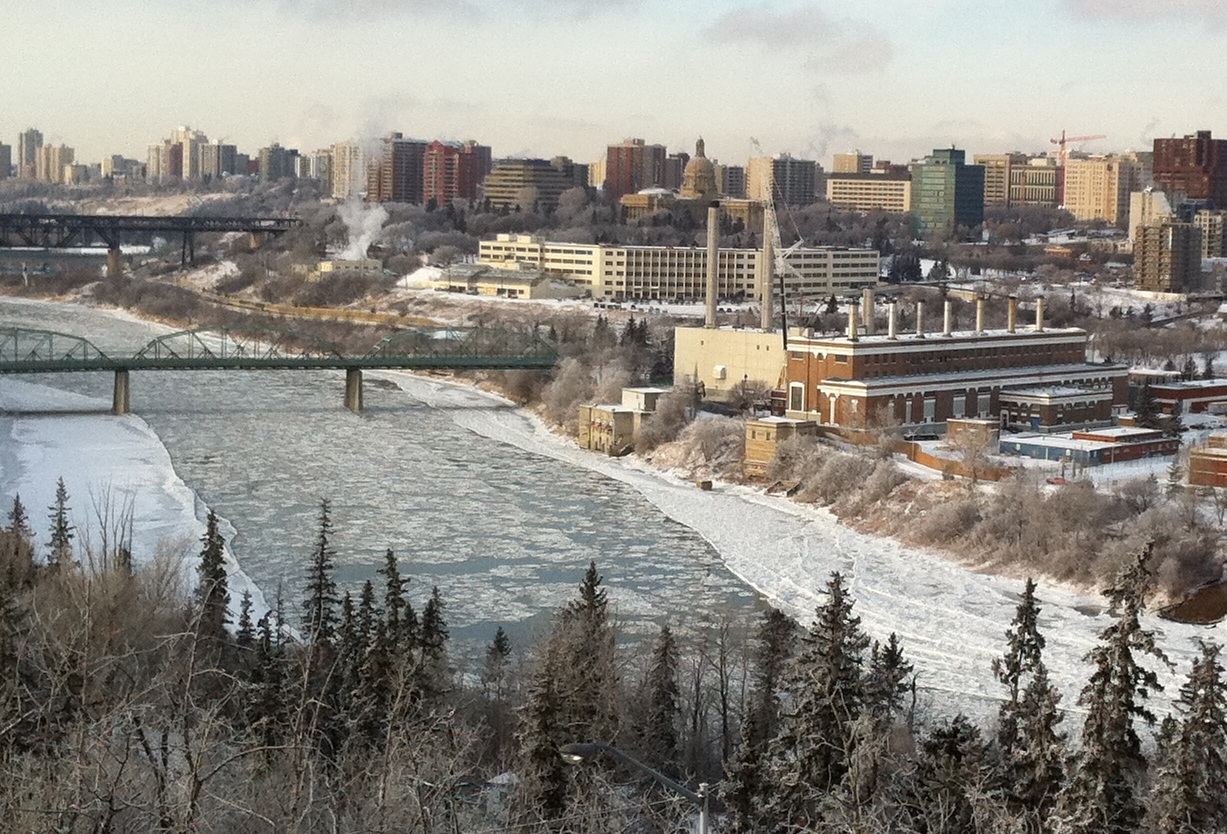 The Committee on River Ice Processes and the Environment (CRIPE) is a NRCC (National Research Council of Canada) funded group established in 1975 by the Associate Committee on Hydrology. The committee has expanded from originally focusing on river ice flow dynamics to adding seasonal regimes, environmental concerns, climate change and hydro-plant operation to it's list of objectives. CRIPE has outlined it's main purposes as the following:
To identify specific high-priority topics for research and development and promote the undertaking of relevant research programs;
To facilitate information dissemination and exchange of ideas among practitioners, researchers, and resource managers; and
To encourage the incorporation of pertinent lectures or courses in undergraduate and graduate studies at Canadian Colleges and Universities.
---
University of Alberta, River Ice Research Group

The River Ice Research Group from the University of Alberta strives to continually undertake river ice research through fieldwork, laboratory studies and numerical modelling. Their River Ice Photo Blog displays various fieldwork and user-submitted photographs outlining river ice seasonal processes. The research group has outlined the following objectives for their research:
Advancing current knowledge in river ice processes and hydraulics through:
field studies and monitoring methods,
numerical modeling, and
experimental studies of river ice processes or characteristics
---
Water & Climate Impacts Research Centre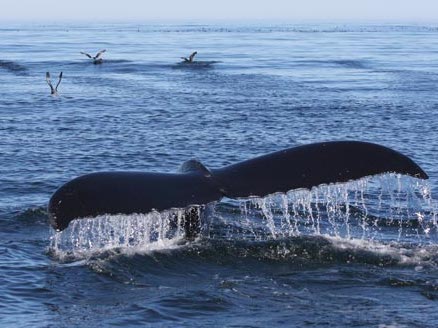 The Water & Climate Impacts Research Centre (W-CIRC) is a collaborative group between Environment Canada (National Water Research Institute) and the University of Victoria, whose research focuses on Canadian Arctic hydrology and ecology of aquatic systems.
---
Canadian Rivers Institute
The Canadian Rivers Institute is a research group is a collaborative project involving researchers from the University of New Brunswick. This groups outlines their research priorities as follows:
Developing and promoting meaningful indicators and thresholds of change for river ecosystems;
Understanding sustainable links between water flow and biological processes in rivers;
Advancing monitoring and management practices related to how human activities affect river ecosystems.

Last updated on 06/11/2017