Natural Resources Canada SAR Satellites
Natural Resources Canada is actively monitoring lake ice cover in the Canadian Arctic using SAR (Synthetic Aperture Radar) Satellites. This technique involves active remote sensing, where microwave energy is emitted from the satellite and then reflected back with the landscape response. SAR allows the interception of radar through the cloud cover, snow and darkness of high northern regions. The main goal of the SAR lake ice-monitoring program is to analyze the lake ice thickness, type, coverage and overall condition within the Canadian cryosphere. This process allows the mapping of ice change events, essential for the prediction of future change.

---
Duguay Research Group, University of Waterloo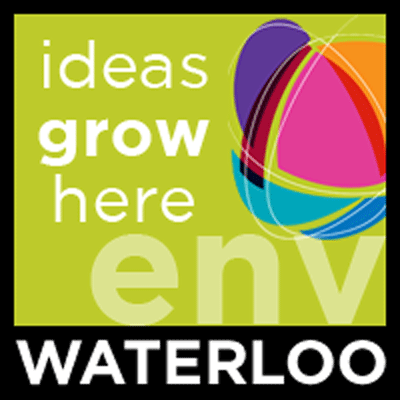 The Duguay Research Group at the University of Waterloo is lead by Dr. Claude Duguay of the Department of Geography. Along with fellow researchers, graduate students and assistants, the team is researching Arctic lake ice dynamics through remote sensing techniques and system models with the following goals:
Document and elucidate the contemporary response of Arctic lake ice cover to climate, and establish linkages with other components of the Arctic system;
determine what changes can be expected in lake ice cover conditions across the Arctic until the end of the 21st century;
determine and quantify the role of lake ice cover on Arctic weather and climate.

Last updated on 06/11/2017